---
SSTC : Scalable,Systems,Technology and Collaborations
---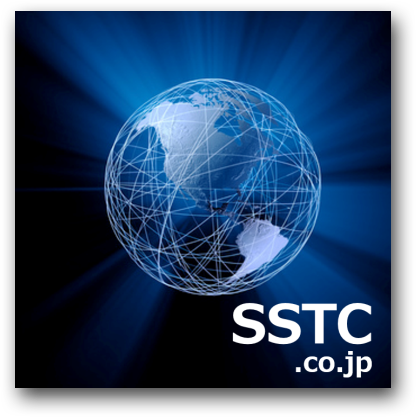 We support our customers with technology consultations for effective introductions of scalable systems in these various business situations. Our company name, "Scalable Systems", represents our aim toward scalable high performance and high productivity systems.
With the rapid adoption of scalable systems for high-end computing in the enterprise, a high-security and robust scalable platform that is easy to use, manage and operate has become critical. And these scalable systems are required to high performance and high productivity. We call the system which meets these two requirements - High Performance and High Productivity Computing -
HP2C
system. Accelerating breakthrough ideas requires high performance and high productivity systems along with a high-security and robust operating environment designed for high efficiency. Scalable Systems addresses this requirement with our
HP2C
concept. We free our customers from complicated management of systems and let them focus on their original tasks.
Products & Supports Service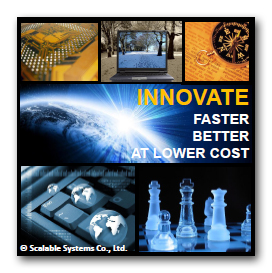 Scalable Systems is selling high value-added products. We are thinking basis of high value-added products is "a unique technology and innovation". For our business, we are working to enhance the competitiveness of business, but also to enhance the technology to understand the needs of market. We must go there to conduct product development and marketing needs. We have limited resources and it aims to concentrate management resources on a specific market. Our target market is niche, but this niche market is very important and having high value. Maximizing the benefits of flexibility, the company aims to grow in a specific market.
HP
2
C products challenge is 'to pick three of them'.
You are given the options of
Faster
, Better at L
ower Cost
, and told to pick any two. Here
Faster
refers to the time required to deliver the product, Better is the quality of the final product, and Low Cost refers to the total cost of designing and building the product. This triangle reflects the fact that the three properties of a project are interrelated, and it is not possible to optimize all three – one will always suffer.