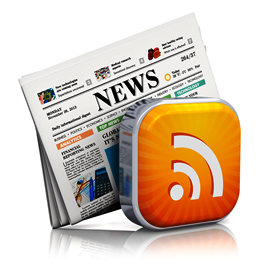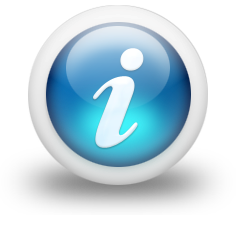 Please be noted.
---
The English version of our website does not contain all the periodical content from our Japanese version.
We would therefore like to highlight some areas of interest to you, to make your visit just as useful as that of our Japanese-speaking visitors.
If you'd like to view the Japanese version of our website, please click on the Japanese flag in the top menu.
Our response policy to the declaration of a state of emergency
Thank you very much for your continued patronage of our products.

As our response to the declaration of a state of emergency, we are implementing the following measures to prevent the spread of the new coronavirus infection and to ensure the safety of our customers, employees, and other related companies. We ask for your understanding and cooperation in advance.

Period: From Monday, April 26, 2021 until the declaration is lifted.

Details: Measures to prevent the spread of the new coronavirus


Remote work from home will be implemented for some employees.
Some employees will be required to come to work on weekends instead of weekdays.
We may not be able to hold face-to-face meetings or respond to inquiries over the phone, so please direct inquiries to the person in charge via e-mail.
As a general rule, please send order forms by fax or e-mail.
If you are a maintenance service contractor, please contact us via e-mail or the web. We apologize for any inconvenience this may cause you, and thank you for your understanding.


Please note that we will not be able to respond to inquiries from the website or via email as usual.

Please understand that it may take some time for us to reply to your inquiry due to the emergency situation.


Бе Our New Year's Holiday

2021-12-17
We would like to inform you that our offices will be closed for our new year's holiday.


Offices will reopen on Wednesday, January 5 at regular time.
Your understanding and cooperation would be highly appreciated.
Scalable Systems offers highly reliable and consistent consultation services based on considerable
experience and accomplishments, to provide most suitable systems, planning, development, operation
and maintenance for customers, understanding true needs of customers.