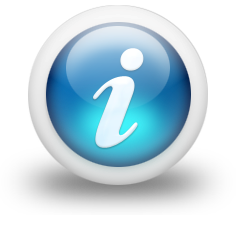 Please be noted.
---
The English version of our website does not contain all the periodical content from our Japanese version.
We would therefore like to highlight some areas of interest to you, to make your visit just as useful as that of our Japanese-speaking visitors.
If you'd like to view the Japanese version of our website, please click on the Japanese flag in the top menu.