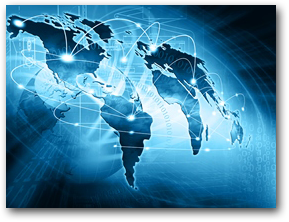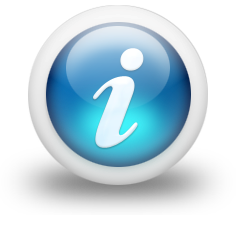 Please note
---
The English version of our website does not contain all the periodical content from our Japanese version. We would therefore like to highlight some areas of interest to you, to make your visit just as useful as that of our Japanese-speaking visitors.
If you'd like to view the Japanese version of our website, please click on the Japanese flag in the top menu.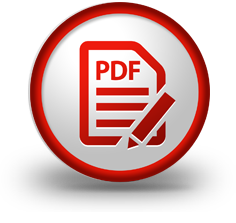 Download
---
This page contains a list of all documents currently available in PDF format
Company profile and business overview - Download Page
Company Overview Presentation
Company Profile & Consultation Service Datasheet

Scalable Systems was established in June, 2005, to provide technology consultations to our customers. There would not just be risks of investing in technologies, but also they would be caused by not investing in them.

Download (0.5MB)


Scalable Systems provides services in three fields; Offering technical information,
Marketing support, and Project support in our consultation.

Download (0.9MB)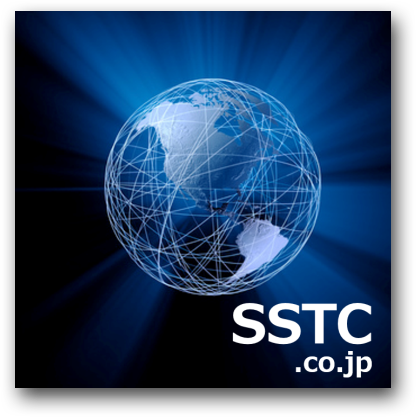 Company Logo Download
---
Our logo is available for download in several color options in JPEG file formats as a zip file.
Scalable Systems offers highly reliable and consistent consultation services based on considerable
experience and accomplishments, to provide most suitable systems, planning, development, operation
and maintenance for customers, understanding true needs of customers.