404 Not Found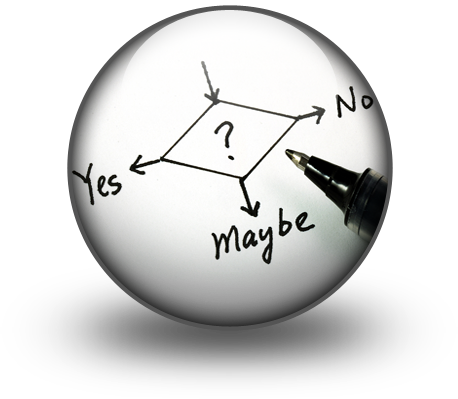 ページが見つかりません。
ページは、削除されたか、名前が変更されたか、または現在利用できない可能性があります。
10秒後にトップページに移動します。自動的に移動しない場合は「こちら」をクリックしてください。

The page you requested cannot be found.
The page may have been moved or deleted because it is out of date. We apologize for the inconvenience. You will be redirected back to the home page in 10 seconds. If the page does not appear, please click here.


Copyright © 2005-2015 Scalable Systems Co., Ltd. All rights reserved.